Additional information has emerged about Netflix's efforts to restrict members' sharing of passwords outside their home.
the Share your Netflix account pages At the streaming giant's Help Center for Costa Rica, Chile and Peru on Wednesday it said "anyone in your household (those who live with you in your primary location)" can use a Netflix account.
Those who are not part of What Netflix considers family They will have to get their own account. Or the owner of the account strangers use can add them as an "Extra Member," according to these web pages.
NETFLIX to allow tens of thousands of subscribers to provide early feedback on content
The cost of adding an Extra Member to a Standard or Premium plan account is less than the price of [Netflix's] Basic Plan", adds Help Center pages for the three countries. The person whose account the "Additional Member" has been added will be charged an additional monthly fee.
"When someone signs into your account from a device that is not part of your primary location, or if your account is continually accessed from another location, that device may be blocked from watching Netflix," the website also states.
To detect which devices are associated with the account's primary location, the company said it uses internet protocol addresses, Device identifiers and account activity.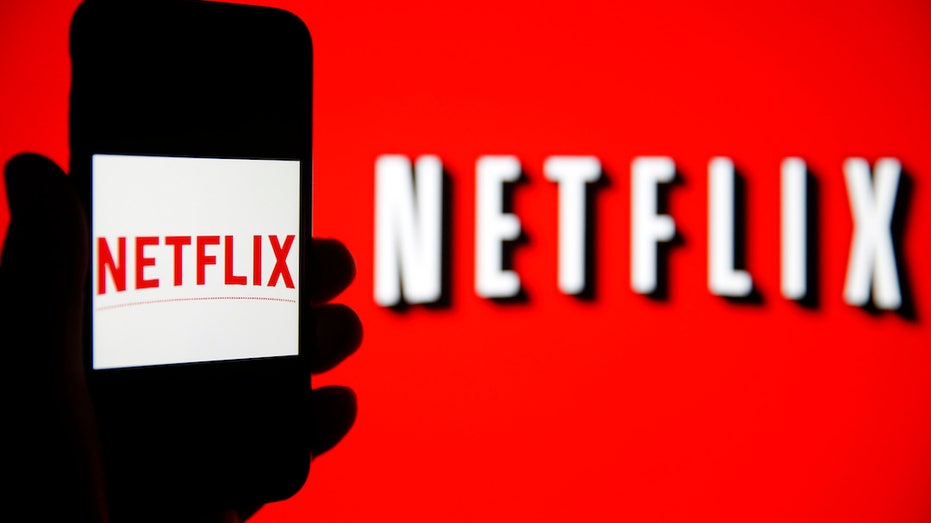 It involves linking a device to a primary site "connection[ing] To the Wi-Fi network at your primary location, open[ing] The Netflix app or website and Watch[ing] Something At least once every 31 days, the Help Center page for Costa Rica said. These so-called "trusted devices" allow users to stream content on Netflix when they are not at the primary location.
Netflix announces partnership for live streaming of the SAG Awards
People can still use the streaming service while traveling or living "between different places" by using a temporary access code or updating the account's primary location.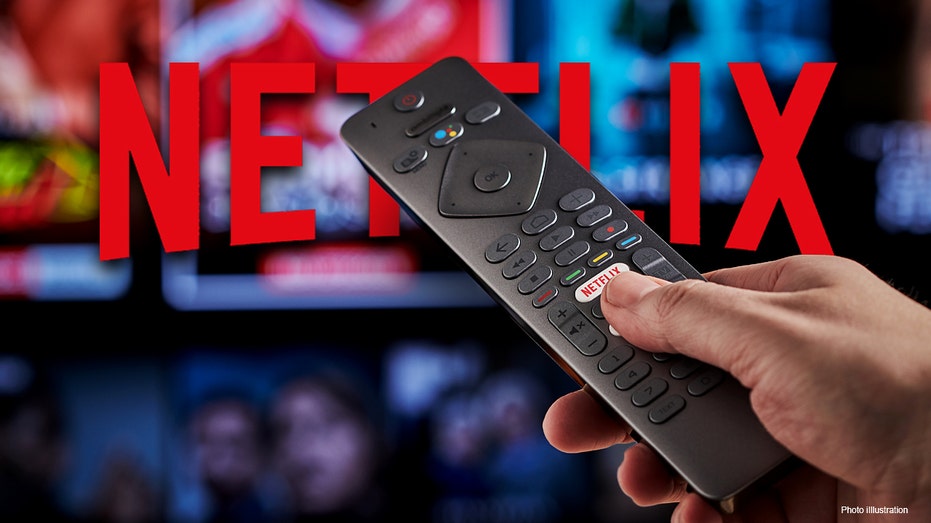 Netflix said in its Jan. 19 shareholder letter That more than 100 million households participate in sharing accounts, which it said "undermines our long-term ability to invest in and improve Netflix, as well as build our business." She added that the company has plans to launch the new paid sharing system "on a larger scale" in the first quarter of 2023.
NETFLIX plans to stop users from sharing passwords by the end of March
Netflix said that "near-term sharing" may see some negative impacts as the company expands its paid sharing system and some users choose to stop rather than create their own accounts or become "additional members." The company said it expects participation to grow "over time".
ribbon
protection
else
they change
change %
NFLX
NETFLIX INC.
361.99
+8.13
+2.30%
The total number of Netflix subscribers It came in at 230.75 million at the end of the fourth quarter of 2022, compared to 221.84 million in the same period of 2021.
"Beer aficionado. Gamer. Alcohol fanatic. Evil food trailblazer. Avid bacon maven."