In a recent interview with NikkiNintendo President Shuntaro Furukawa confirmed the company's intentions to support the Switch with new games next year.
After launching in March 2017, the Switch is already halfway through its seventh year on the market. Asked if it was possible to extend the console's life cycle even further, Furukawa reiterated that the company is "still working on the Switch program for the fiscal year ending March 31, 2025." (Thanks, VGC).
It should be noted that with these comments Furukawa is repeating what we already knew. Nintendo's fiscal year runs from April to March, with Luigi's Mansion 2 HD scheduled to release in summer 2024 and the Paper Mario Thousand-Year Door remake supposedly launching the following March after Mario vs. Mario. Donkey Kong and Princess Peach: Showtime! Released, both are technically FY24/25 releases that Nintendo is currently working on.
With reports that "Switch 2" was shown off to developers at Gamescom, and rumors of new Nintendo hardware spreading thick and fast over the summer, all signs point to a successor to the Switch launching sometime in 2024. However, even if that is in 2024. In this business, Nintendo will be keen to focus on the current model as we enter the lucrative 2023 holiday season, so the company's continued commitment to the Switch is clearly a PR point Furukawa is keen to hit.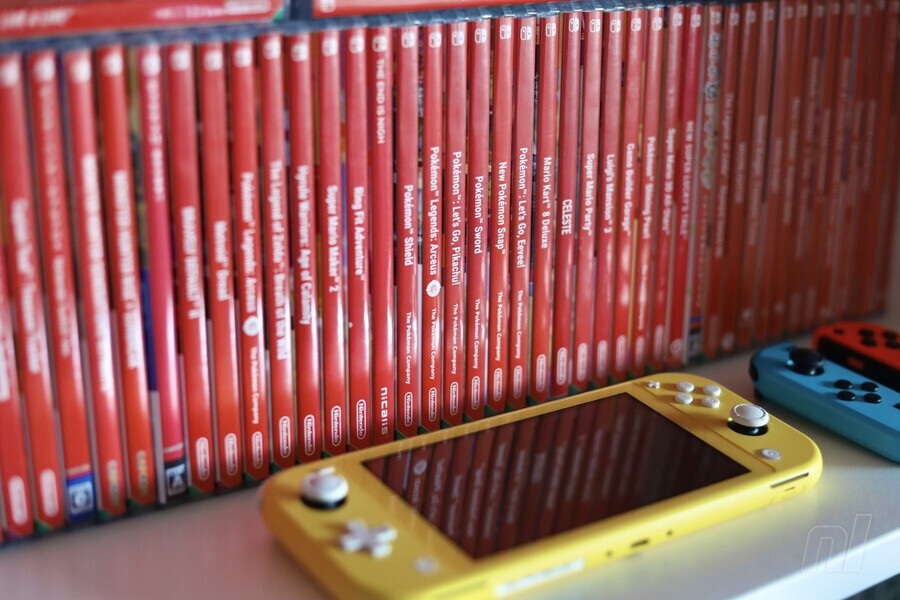 The aforementioned Mario vs. Donkey Kong and Princess Peach: Showtime! They're both first-party releases that will launch in the first months of 2024, so Switch owners will still have some big hitters to enjoy next year – if only for the first six months.
It's entirely possible that Nintendo has unannounced Switch software in development as well. The system has sold over 129 million units as of August 2023, so there's a huge install base that will continue to buy games long after its successor is announced.
Regardless, Furukawa's comments shouldn't be taken as confirmation that first-party Switch games will be released in 2025. just yet. April 2024 is a big part of the "fiscal year ending March 2025".
"Freelance web ninja. Wannabe communicator. Amateur tv aficionado. Twitter practitioner. Extreme music evangelist. Internet fanatic."