Apple's new FineWven cases for the iPhone 15 models have been under fire since their release earlier this month, with some customers and media complaining that the fabric exterior was damaged. Scratches And Tinctures. We recapped some of the negative comments last week, and the complaints keep coming.

in 512 pixels Blog post On Sunday, Relay FM co-founder Stephen Hackett shared a photo of his FineWoven case with the USB-C port slot misaligned, partially exposing the pentagram screw on the right side of the USB-C port.
"These cases are a letdown in terms of substance, but it's a level of negligence that really surprises me from Apple," he wrote. "I know that not all examples out there are as bad as mine, but the sentiment surrounding this case is not good."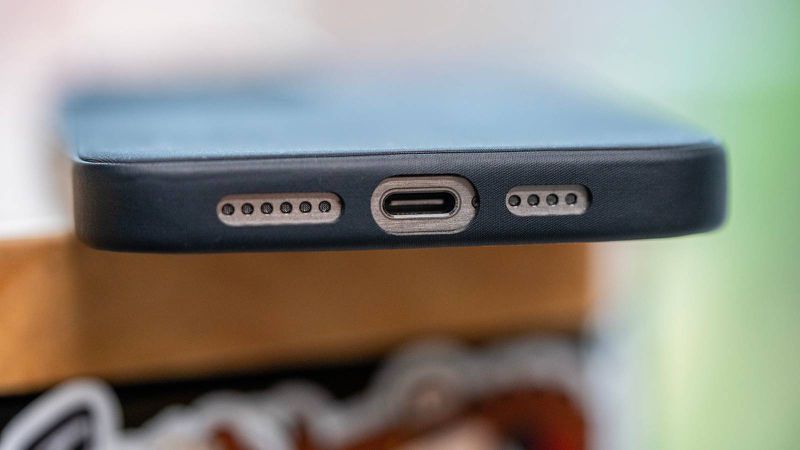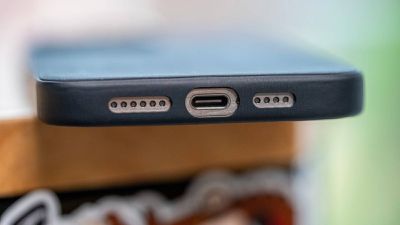 Photo: Stephen Hackett
On social media, some users claimed that the USB-C slot only looked misaligned due to the angle at which the photo was taken, but other users responded with Live photos From FineWven issue with same problem. Not all cases have this problem, but many customers seem to be affected.
In addition, Parker Ortolani And MacRumors Editor Hartley Charlton Sharing photos of FineWven cases with visible damage on display at Apple Stores. An alleged anonymous employee at an Apple Store Likewise mentioned In a post on X, formerly Twitter.
Apple describes FineWoven as a "durable and durable twill" material made from 68% recycled polyester, and said the material has a much lower carbon footprint than leather. Earlier this month, Apple announced that it would no longer use leather in any new products or accessories, as part of its environmental responsibility efforts.
It's hard to gauge the amount of negative feedback on the new FineWoven cases, but it certainly seems like the material isn't very popular so far. We've reached out to Apple for comment, and will update this story if we hear back.
"Freelance web ninja. Wannabe communicator. Amateur tv aficionado. Twitter practitioner. Extreme music evangelist. Internet fanatic."