Two-year-old Violetta was playing in the yard with her brother, but at one point she wandered off in an unknown direction. Her family did not notice her disappearance. For four consecutive days, the search for the girl continued, in which more than a thousand people – police, rescue services and volunteers – took part. They combed the forests, checked reservoirs, nearby yards and wells.
More text below the video
"She curled up like a little kitten and sat in the bushes."
Violetta's father, an army man, also took part in the search and, upon receiving the news, came straight from the front lines. The organizers of the search operation had almost given up hope when she was found on the fourth day, May 27.
The two-year-old child was in the forest, 10 km from home. She sat under a tree and wailed so the searchers could hear. Scared, dehydrated and hungry, but alive. Although his condition was not critical, he was taken to the hospital for a check-up.
They searched for the girl for four days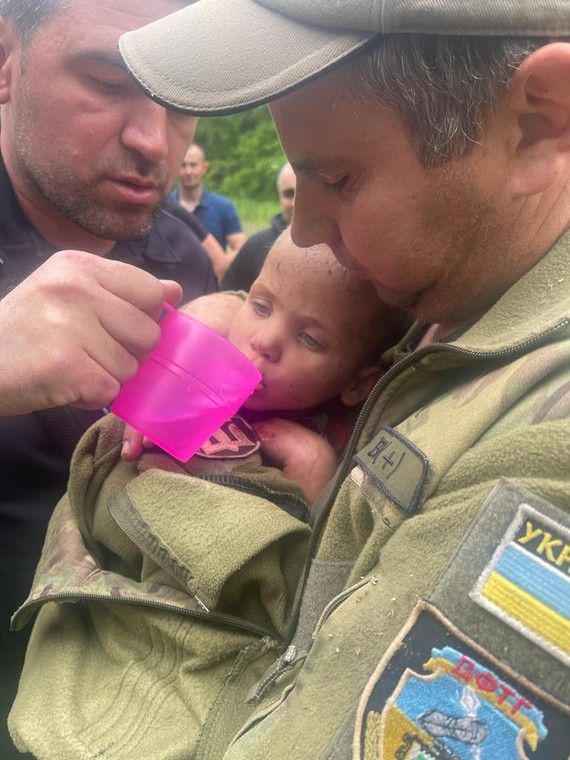 npu.gov.ua
A missing two-year-old child was found in the woods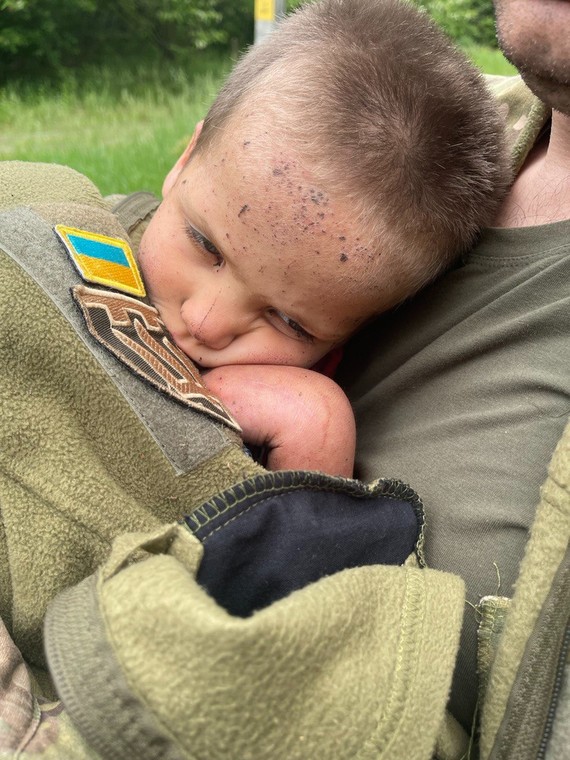 npu.gov.ua
A missing two-year-old child was found in the woods

Vyacheslav Davydenko, deputy head of the police headquarters in the Kharkiv region, admits that in all his practical work in criminal investigations, this is the first time a small child has been found alive and well after a long time. Additionally, in the forest, insects and wild animals abound.
"It's an incredible miracle," he said, as quoted by the BBC. "She was sitting in the bushes curled up like a little kitten," the policeman said.
Source: bbc.com, npu.gov.ua
. "Hardcore internet junkie. Award-winning bacon ninja. Social media trailblazer. Subtly charming pop culture advocate. Falls down a lot."