the Vatican judiciary It announced Monday that it will reopen the missing person cold case of a 15-year-old girl who disappeared in 1983 and is the subject of a recent Netflix documentary series.
Pope Francis' new Attorney General, Alessandro Didi, will lead the investigation into the cold case mystery that has fueled conspiracy theories relating to the Holy See and captivated the public for nearly four decades.
The Vatican plans to conduct a "360-degree job" to leave no stone unturned The disappearance of Emanuela OrlandiIncluding a re-examination of all files, reports and certificates, Italian newspaper La Stampa reported.
The woman's body was located in a South Carolina donation box, and the investigation is ongoing
Orlandi, the daughter of a Vatican employee, was 15 when she disappeared on June 22, 1983, while on her way home from a flute lesson in Rome. Her family asked Italian lawmakers to reopen the case last month.
"We are unaware of the matter, we learned about it from the press, but we have certainly been waiting to be heard for a year," Orlandi's family attorney, Laura Sgro, told ANSA about the reopening of the investigation.
The news comes months after the release of the four-part Netflix series Vatican Girl: The Disappearance of Emanuela Orlandi. The series featured a new account from a childhood friend who said Orlandi had told her a week before her disappearance that a high-ranking Vatican cleric had made sexual advances to her.
Vatican spokesman Matteo Bruni said on Monday that the decision Re-open the caseThe New York Post reported that, which was postponed in 2016, was based in part on "a request made by the family at various locations."
In 2019, the Vatican ordered the opening of the tomb of 19th-century German princesses in the cemetery of the Pontifical Teutonic College, but no new evidence was found.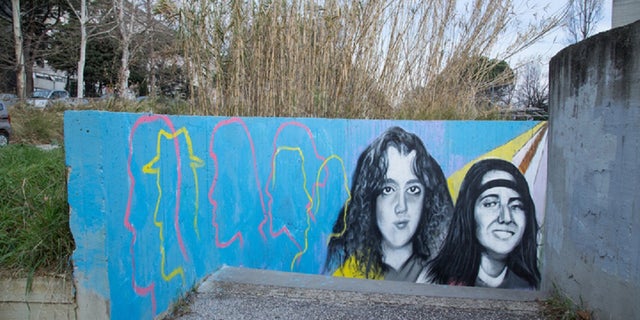 Click here for the FOX NEWS app
Other theories have linked the teen's disappearance to possible Vatican financial scandals criminal elements.
"Lifelong food lover. Avid beeraholic. Zombie fanatic. Passionate travel practitioner."