The operation took place from Saturday to Sunday night. According to investigators, the 32-year-old's residence in Castrop-Rauxel, West Germany, was searched on a court order. The scene has been cordoned off. Police, fire and rescue personnel rushed to the spot.
"Many of the ambulance staff were wearing protective suits. A DPA reporter said the evidence was transported in blue barrels to a cleanup facility set up by the fire department.
Officers were wearing protective clothing
"The defendant is suspected of preparing a serious act of violence to threaten the state," the investigators said. "The purpose of the search is to find relevant toxins and other evidence," they added. A 32-year-old man and another person have been arrested.
The rest of the article is below the video:
According to the Robert Koch Institute, highly toxic ricin is listed as a weapon of war under "biological weapons." Cyanide is highly toxic, and even small amounts can be fatal to humans.
According to eyewitnesses, the men were led across the street to an ambulance wearing only trousers and a makeshift jacket. None of them objected.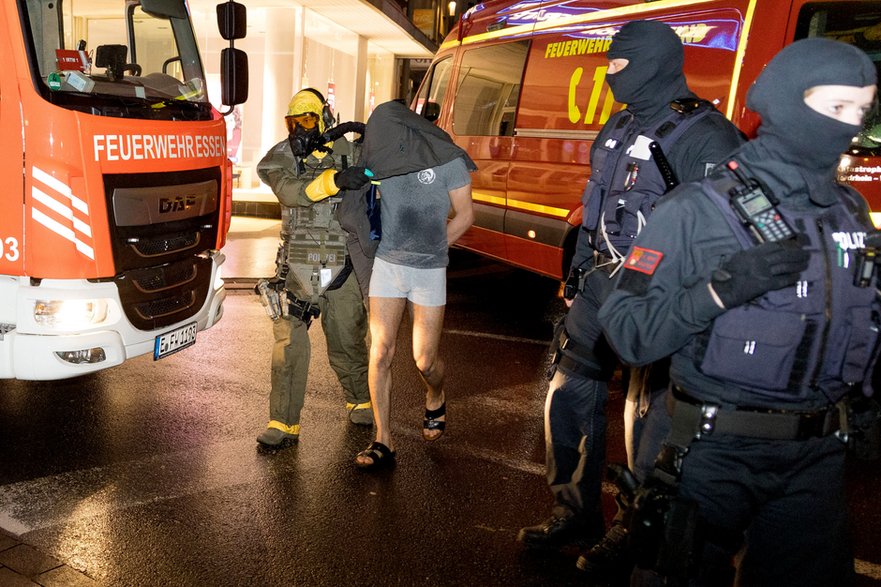 The moment the suspect is taken out of the apartment
"Evidence has been seized and is being investigated," officials said. It is yet to be decided whether the 32-year-old will appear in court. The Central Office for Terrorism Cases in North Rhine-Westphalia is handling the investigation at the public prosecutor's office in Düsseldorf.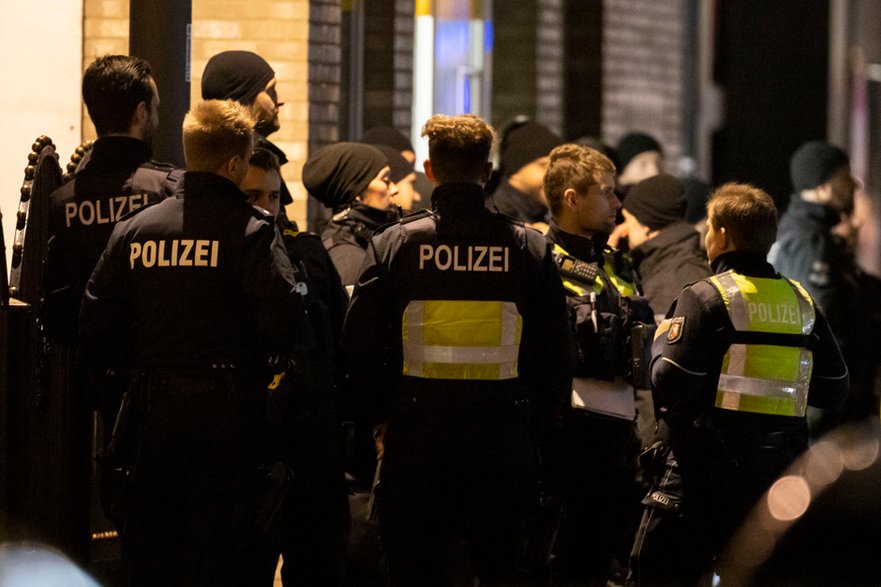 Dozens of officers were at the scene
According to Bild newspaper, the Federal Criminal Police Office has been interrogating the Iranian for several days. A "friendly intelligence" is said to have alerted German defense officials to the danger of a chemical bomb attack.
. "Hardcore internet junkie. Award-winning bacon ninja. Social media trailblazer. Subtly charming pop culture advocate. Falls down a lot."